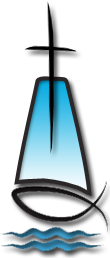 Welcome to
Dorset Gardens Methodist Church
Brighton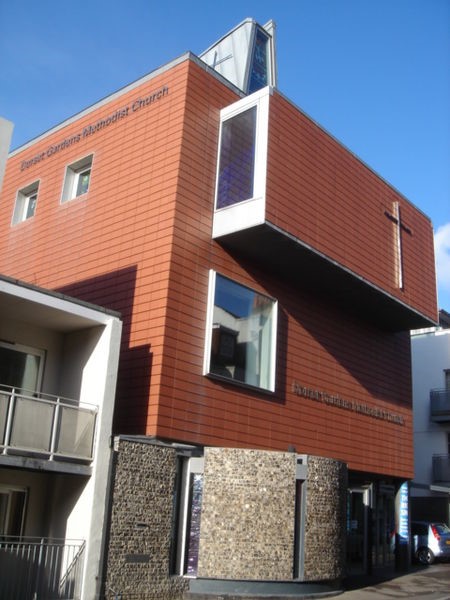 Whatever your story, whoever you are, Dorset Gardens is a place to find peace and to find strength.
It is a place to grow and to serve. A vibrant place where everyone finds a loving welcome, a sense of worth and a listening ear.